Une nouvelle maison pour une nouvelle histoire

"Home is where the heart is", and Le Tanneur's heart has been beating stronger than ever recently.
A new identity, designed to embody a century old figure of the Master Leather maker; a new Seamless Wallet, declined inspired by the iconic 1898 wallet; and a whole new series of upcoming collaborations, which aim to reinvent the art of leather making. With partners as attached to quality and the future of our work as we are.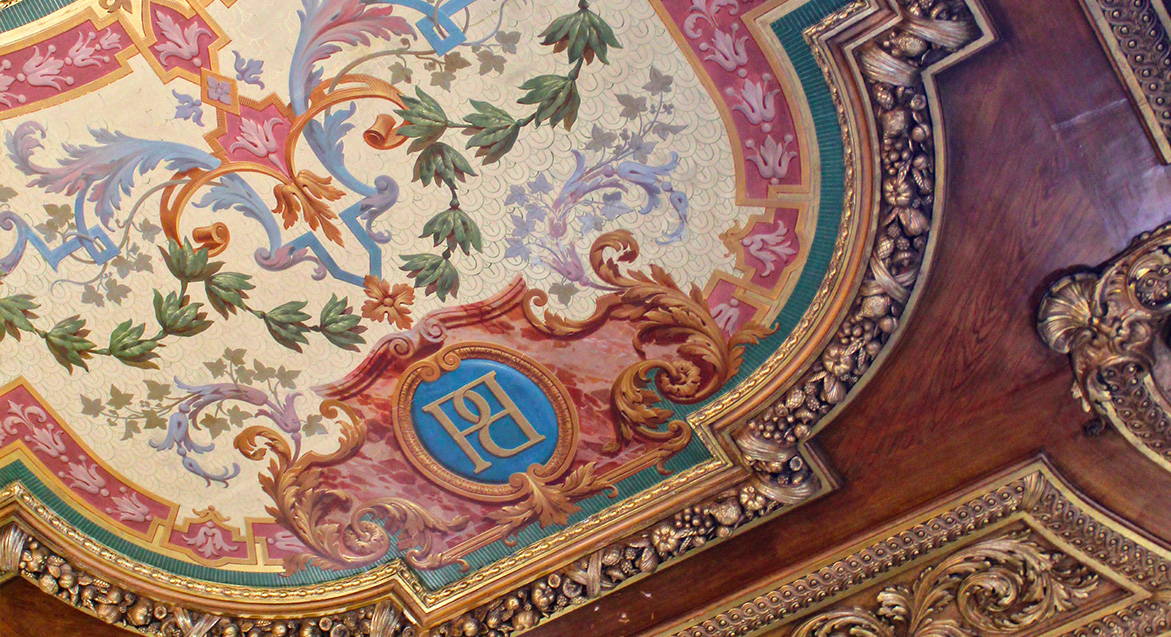 For this new beginning, we needed a place to welcome, a place of warmth, made to greet, exchange and discuss our leathers, our creations, our designs. A prestigious place, filled with history, whose walls give off an aura of nostalgia. Filled with adventures and stories, these walls have a life of their own, much the same as our leathers. This venue, we found it. It even has a name: The Pourtales Hotel. Located in the Madeleine quarter in Paris, it represents for us our ideal place.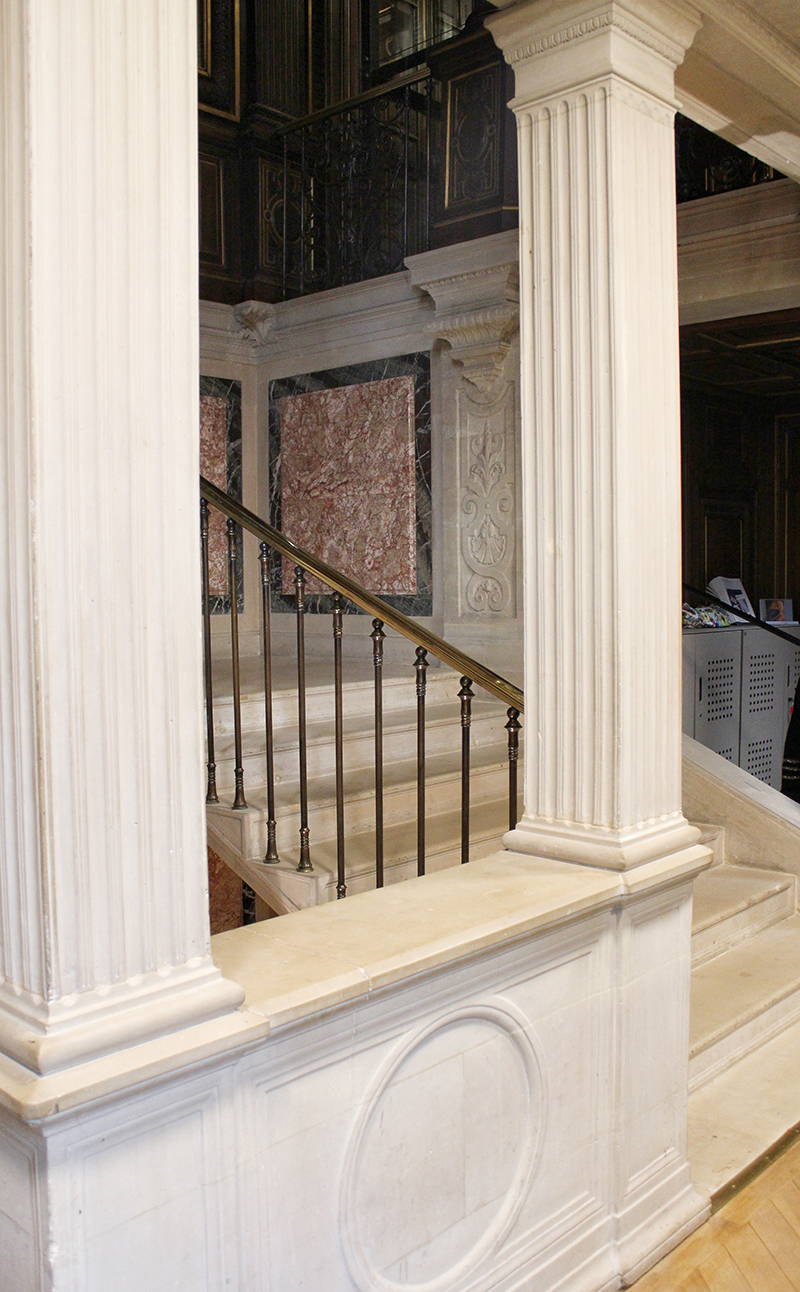 L'Hôtel de Pourtalès, une maison pour recevoir.

One must first cross these large red doors, always ajar, which reserve the unique atmosphere of this place, then stop for a moment. Try and imagine what the Count James-Alexandre of Pourtales must have felt, coming back from his adventures abroad.
Passionate about art, a diplomatic affairs connaisseur and hunger for knowledge led him to bring together a collection of antiques and paintings. From Bronzino to Rembrandt, mythic and religious scenes whose soul can still be felt.
One must then ring the doorbelt relax on the ground floor, in one of the cozy couches, made to rest and relax, before inviting our guests to visit the different floors. The details of the engravings - the surprising friezes inspired by Tuscan art, dear to the Quattrocento -bring us towards the showroom. Here, one large table made out of black wood accompanies the renaissance wall decors. Everything reminds us that our Brand is strongly attached to kinship, minds, projects and people.
L'Atelier Malle : un peu de notre Maison dans les boutiques Le Tanneur

In this showroom, we received a series of passionate fashion enthusiasts, photographers, journalists, influencers and privileged clients. The idea? To invite them to discover our Spring-Summer 2019 collection around a hands-on workshop, the "Malle Workshop"
A pop-up workshop you can find only within our walls, but since then that has gone on tour around our stores. Through a simple wish to share a bit more of our Brand with our clients, and also in a way to live as the Count of Pourtales, who dit enjoyed sharing the treasures of his private hotel during his travels.
You too, please feel welcome to visit our "Malle Workshop". Find the dates of our tour on our Facebook page.