Master leather makers since 1898
Everything began 120 years ago, when Sirs Bonnardel and Bornex, one leather maker from Lyon, the other a tanner from Belley, merged their talents to make a leather brand unlike any other.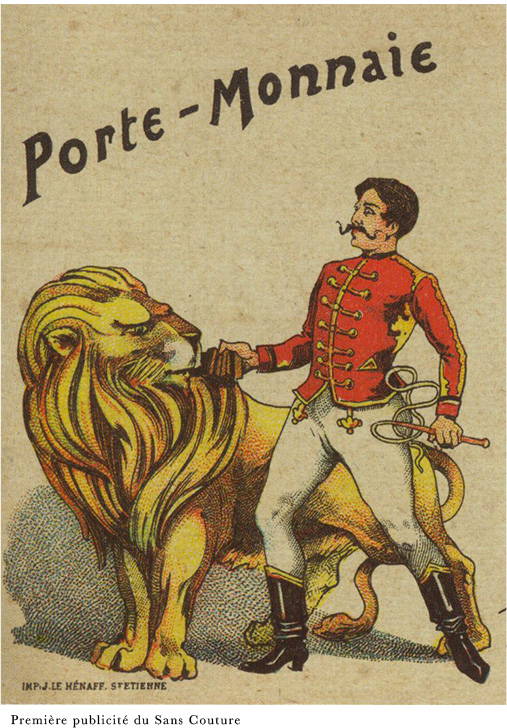 Prix à l'exposition universelle

Le Sans Couture, une ingénieuse pièce de petite maroquinerie, semblable à un travail d'origami, dont les coutures ont été remplacées par des rivets afin de la rendre plus résistante. Le Sans Couture connaît un succès immédiat, récompensé par un prix d'Argent à l'Exposition Universelle de Paris en 1900.
The prestige of our brand is safe and Le Tanneur establishes the first of the values which make up its fame: Quality, Creativity and Elegance.
Le Tanneur continues the expertise of our leather making and continues to dedicate itself to the creation and production of well finished, quality leather good pieces.